The textile operations at Smart Knitwear are at the cutting edge of innovation in the industry that produce woven and knitted fabrics, sourcing high-quality cotton that is then processed into customised garments.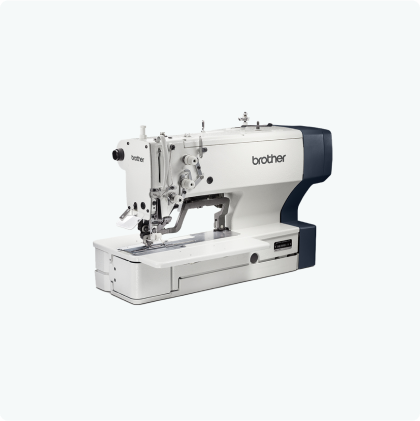 Our employees are our biggest assets and the work environment encourages initiatives, learning opportunities and consistent growth.
Are you looking for Custom Clothing manufacturer?
Smart Knitwear advantages
We have a number of brands under us which cater to individual segments of the garment market and are pioneers in their respective fields.